Now your holiday can start!
A warm welcome with us
in Obertauern!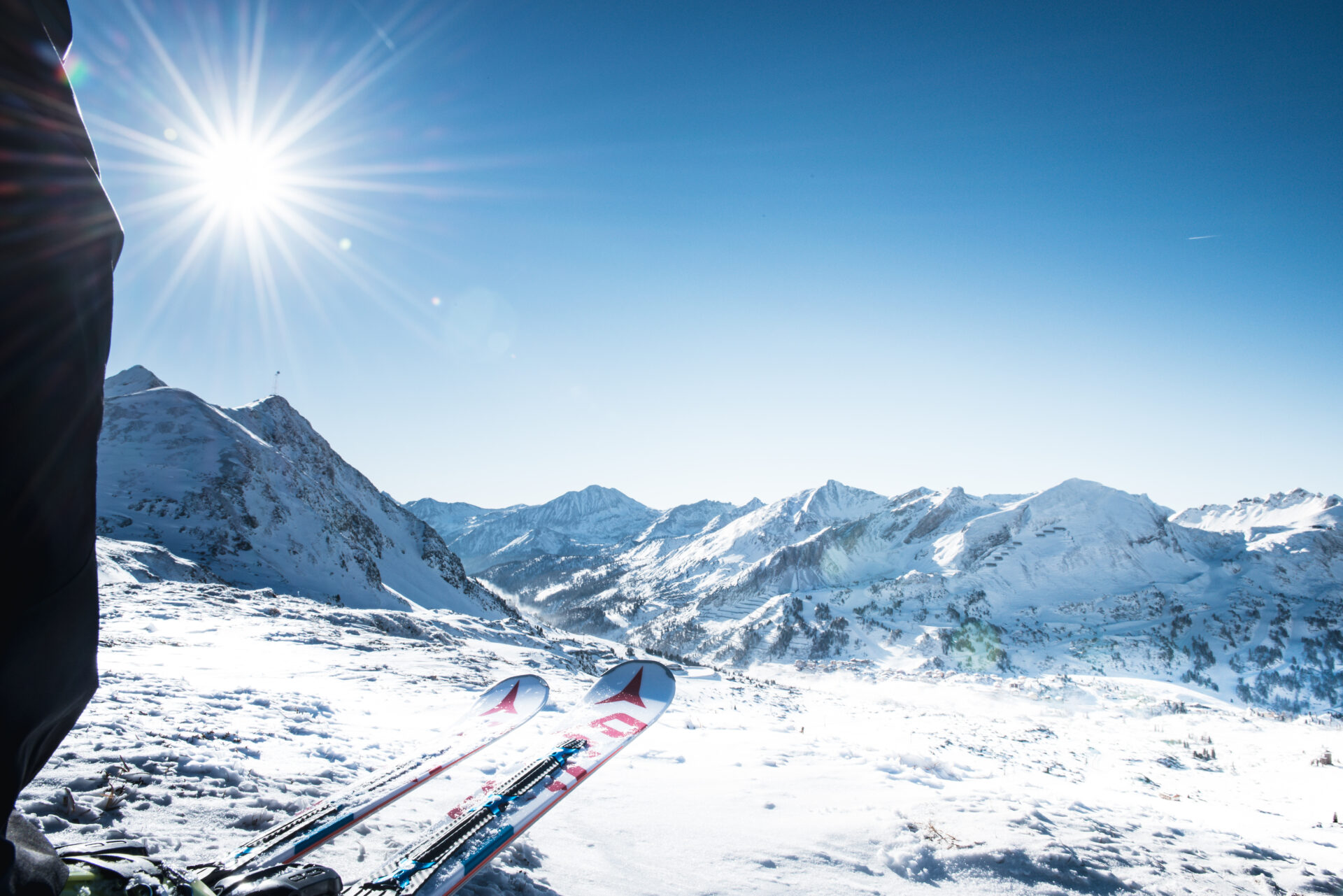 Do not dwell in the past,
do not dream of the future.
Concentrate on the present moment!
Buddha
---
We are very pleased to welcome you in our Apartmenthaus & Garni
and would like to give you some helpful informations about
our house and the place Obertauern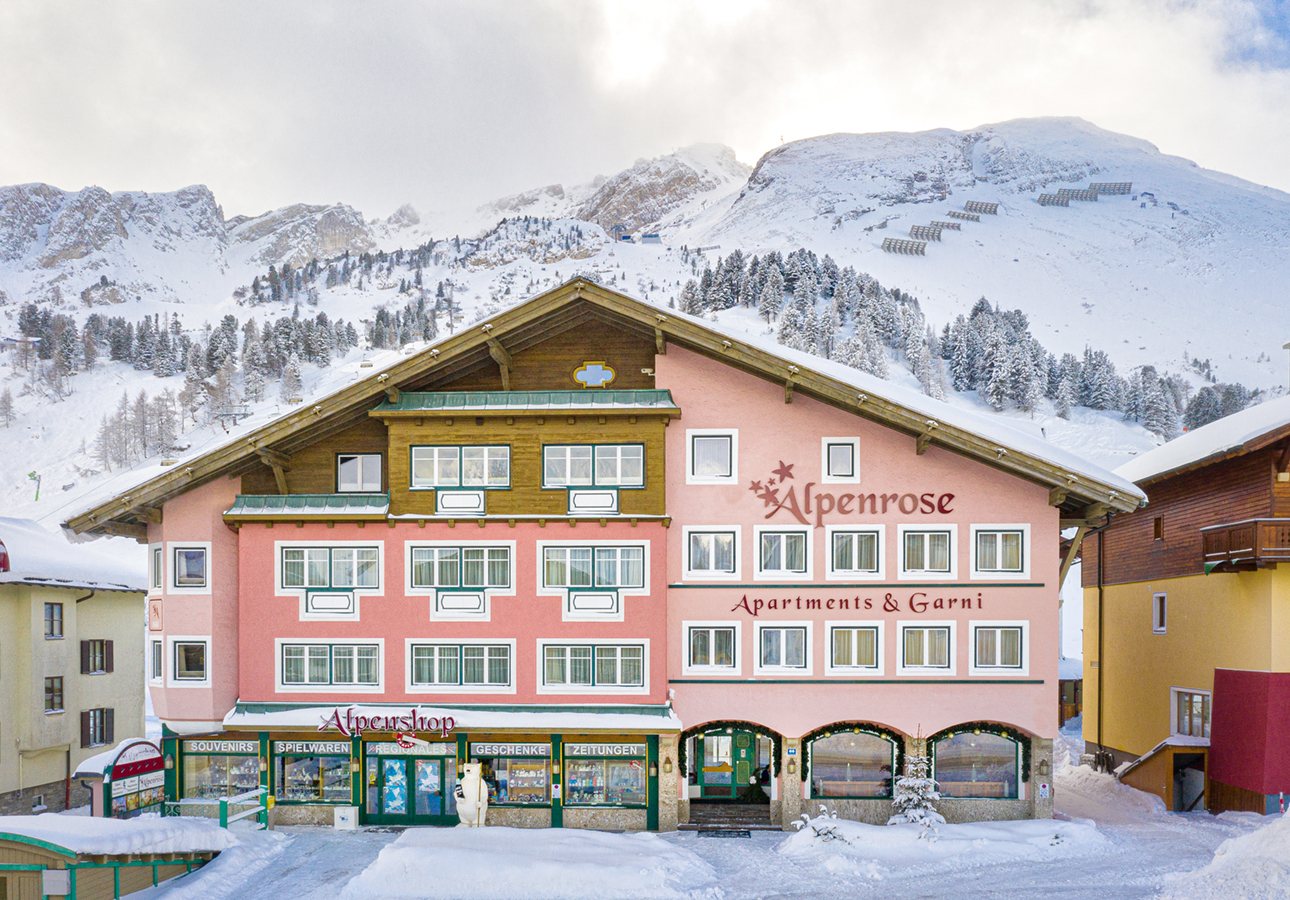 In case of complaints of any kind, we ask you
to report them to us immediately,
because only then we can prevent further complaints.
The reception is busy at certain times – however you can reach us
by calling the internal number 9.
We wish you a pleasant and beautiful hoiday
in our house and hope that we may also be able
to count you among our guests in the following years!