Your next vacation
with us in the Alpenrose
in Obertauern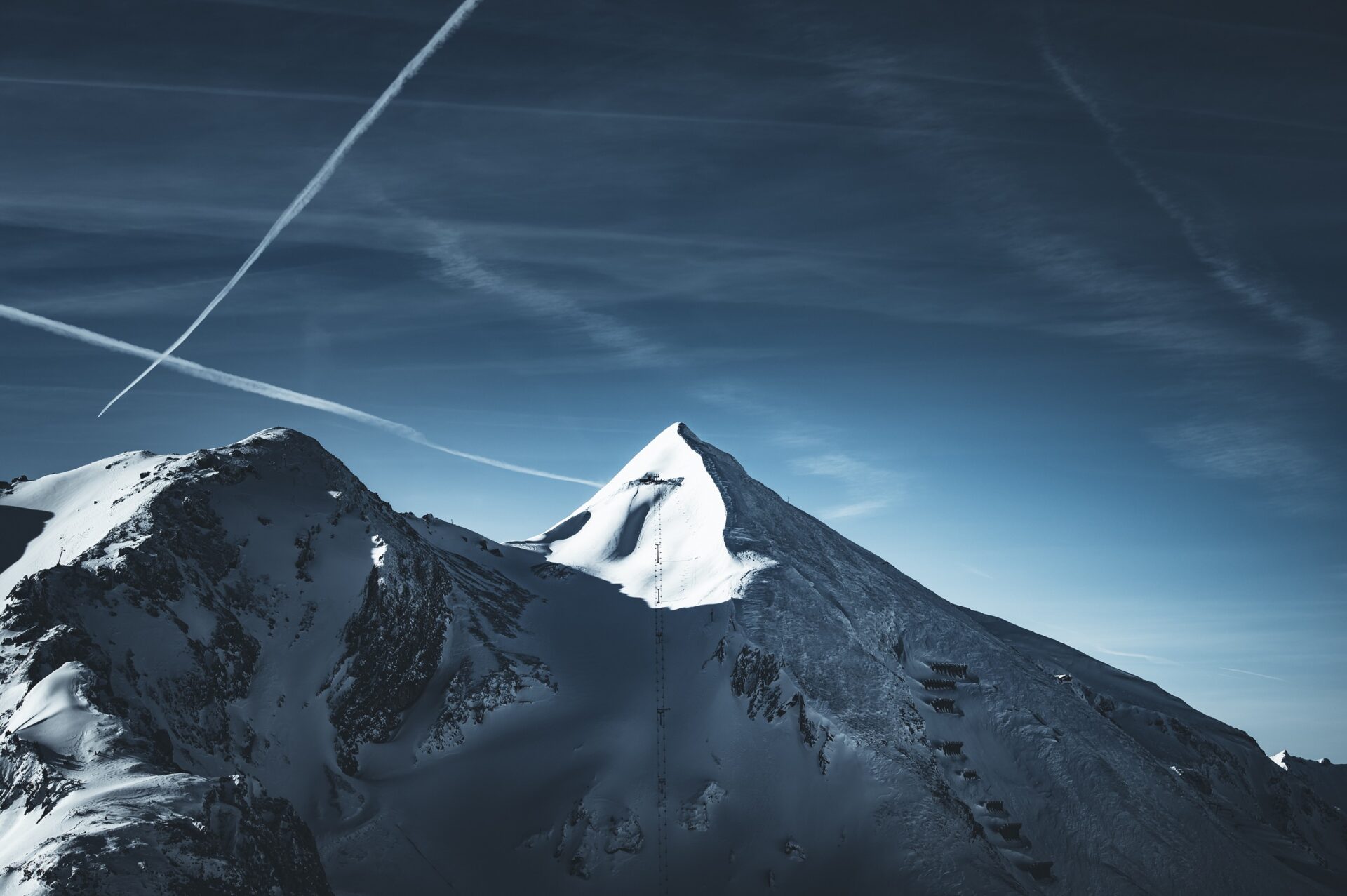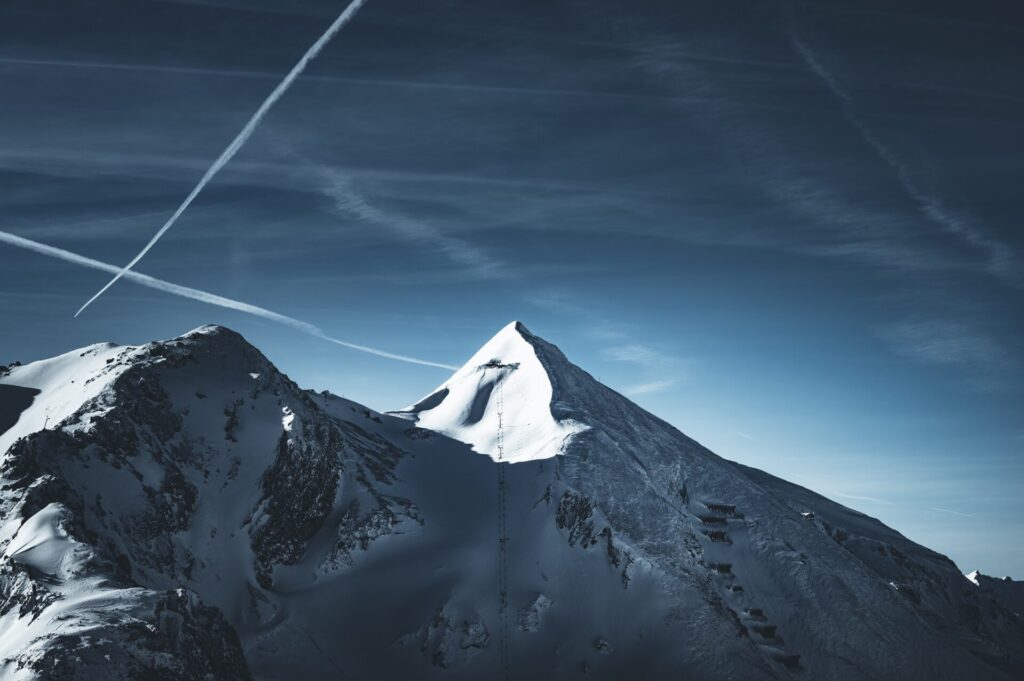 We would be very pleased,
to welcome and spoil you also next year in our apartments or rooms!
Pre-reservations for the coming winter season, can be discussed at the reception.
We will gladly give you information and a non-binding pre-booking for your next stay.

We wish you a pleasant and beautiful vacation
in our house and hope that we can also
welcome you in the following years.