Welcome to hiking paradise

Summer vacation in Obertauern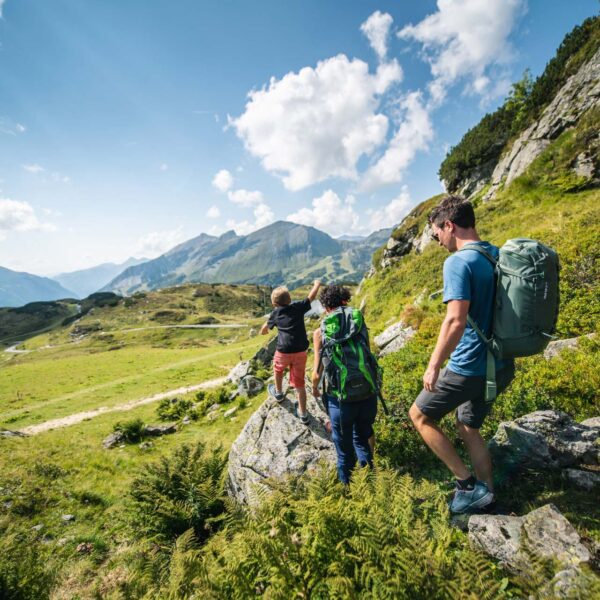 The mountain is calling!
That's the motto in Obertauern. Because the mountain isn't just a popular destination for travellers in the winter. Just seeing the beautiful nature around you makes you forget your cares and really unwind. The best way to enjoy nature is when you have attained the beautiful landscape through your own efforts. It doesn't matter if you want to take a pleasant hiking trail from hut to hut, or if you want to climb a mountain peak. Obertauern has something for all hiking tastes. You can choose a different destination every day.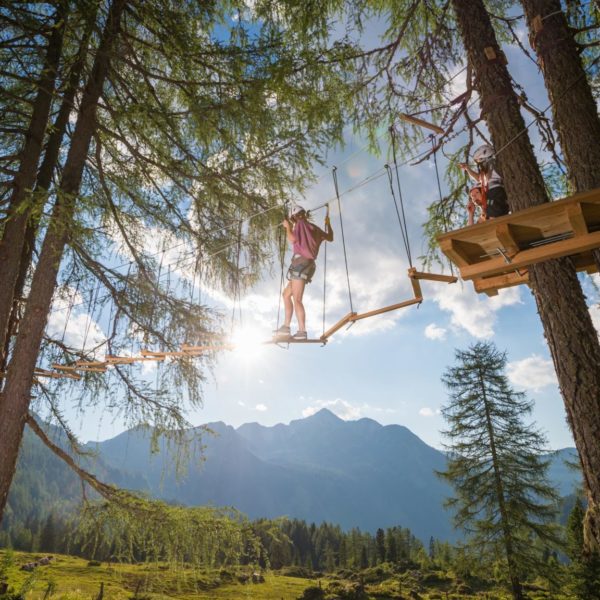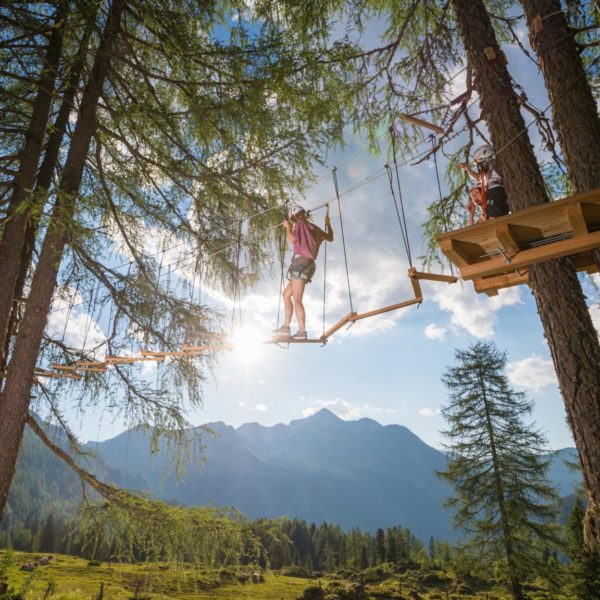 Almseilgarten Obertauern
It takes about 30 minutes from the Grünwaldkopfbahn or approx. 50 minutes from Gnadenalm to get to the Amseilgarten facility. You can also park directly at the facility. It is open every Saturday and Sunday from 13:00 to 17:00 – no advanced reservation is required on these two afternoons. If you would like to visit the high-wire course on another day of the week with your family or a group, then call the hotline at +43 660 2814775, or send an e-mail to flo@amtauern.at. The two hour programme includes a guide, safety equipment, training, and usage of the facility.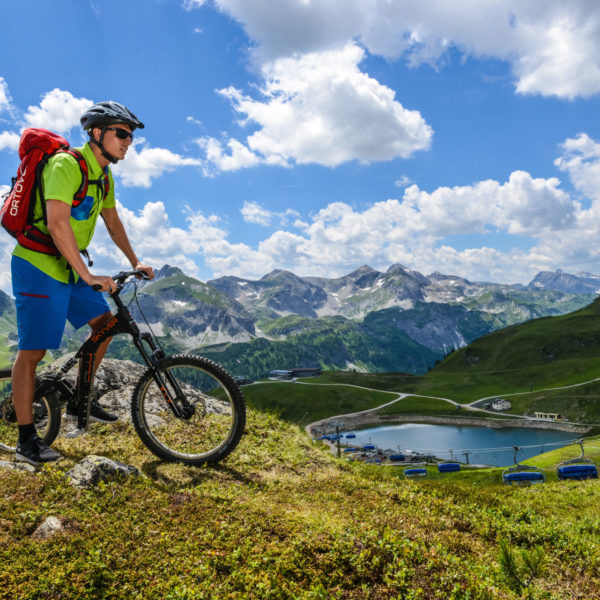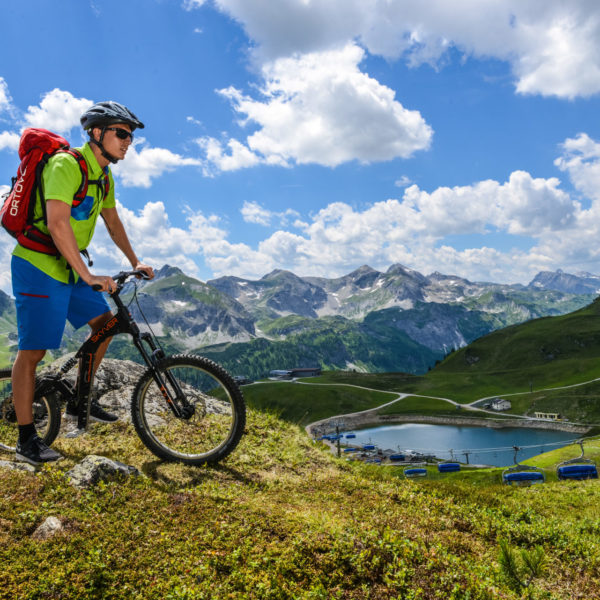 Mountain biking
Mountain biking and enjoying the nature in Obertauern will make your heart beat with excitement. After pedalling uphill, hard-working bikers are rewarded with an exceptional mountain panorama. Enjoy the absolute feeling of freedom that comes with the descent, as you race down the mountain with the sun shining on your back. The most popular routes are the Alles Alm Tour (24 km), Tauernkarleiten (7.6 km), Tauernkaralm & Tauernkarsee (9.1 km) and the Felseralm Trail & Johanneswasserfall Trail (17.5 km) route. Get more detailed information about the routes at www.obertauern.com.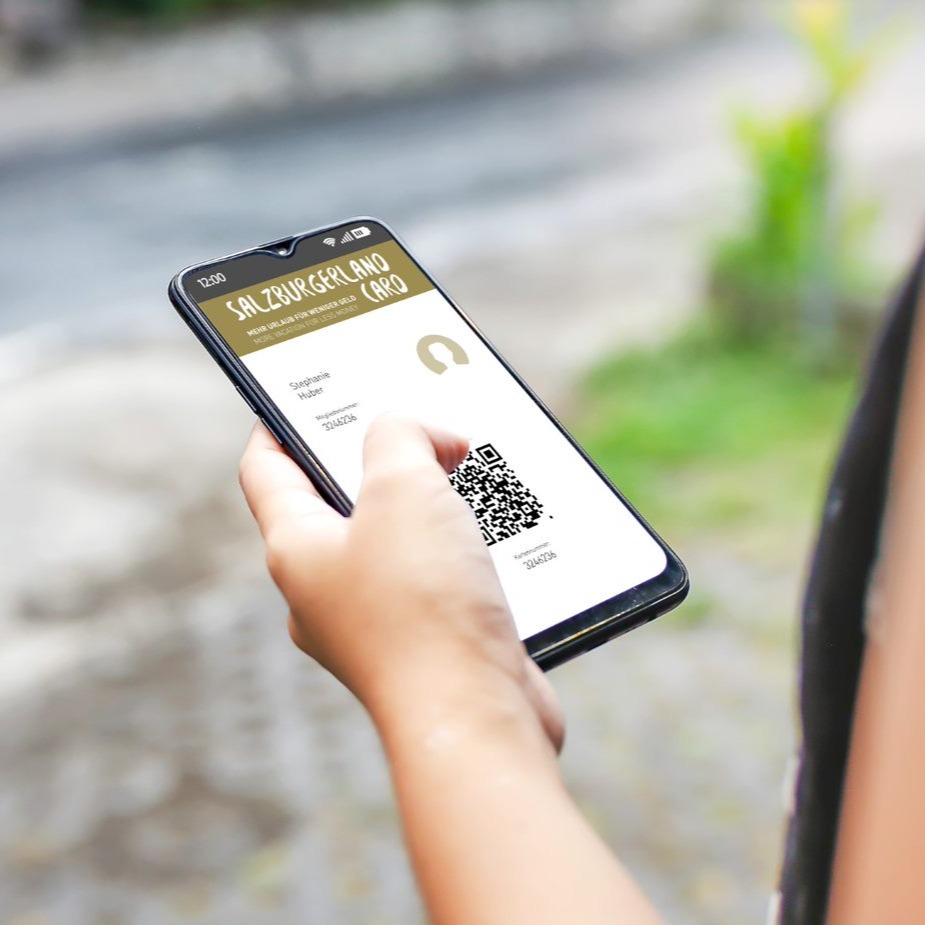 Salzburg Card
From the start of May until the end of October you have the opportunity to discover many places of interest and attractions in the region of Salzburg. There is a large spectrum: from lakes and spas, mountain railways, castles and palaces, museums and mini golf courses, plus much more. The selection is so big that one vacation isn't enough to experience it all. The most popular destinations include: Geisterberg (Ghost Mountain) in Alpendorf, wildlife park in Ferleiten, summer mountain coaster in Abtenau, thermal springs in Gastein, Hohenwerfen castle and the Celtic Museum in Hallein.
You can conveniently load the SalzburgerLand Card onto your mobile phone from home. You can find prices and rates here: SalzburgerLand Card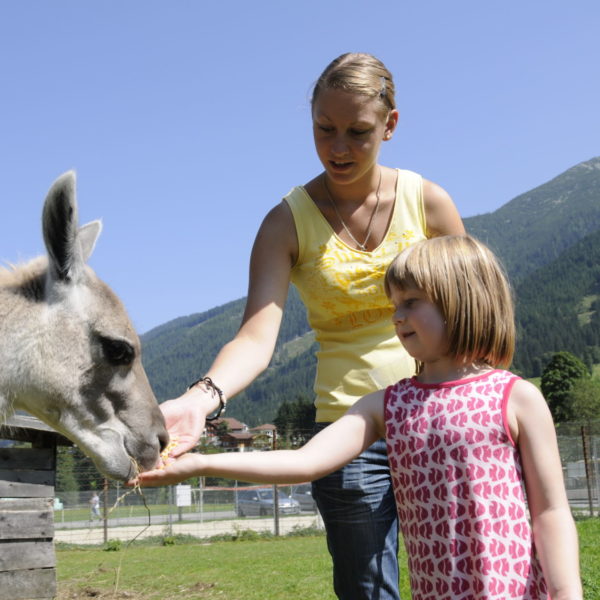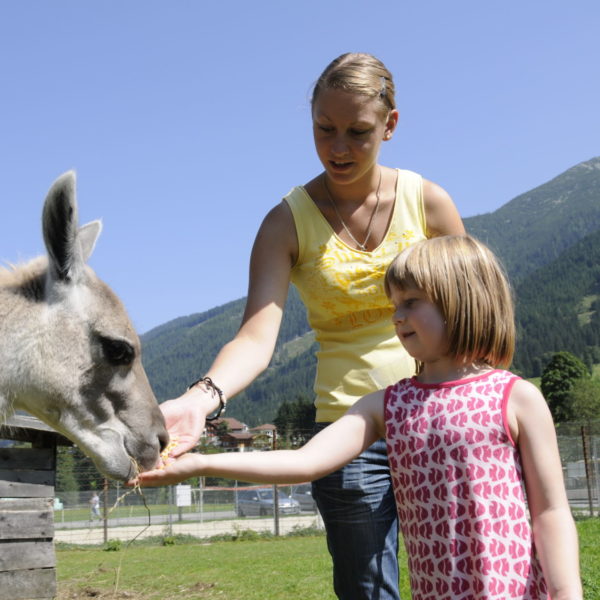 Wildlife & Recreation Park Untertauern
The Wildlife & Recreation Park in Untertauern is a special excursion destination. The 11-hectare park is home to 40 wild animals in open enclosures. The unique encounter with stags, deer, geese, ponies and mouflons will make your vacation unforgettable – for people of all ages. In addition, there is a fish pond for our guests to discover and a large playground for the kids with a Tarzan zip line and a toy excavator. Experience various small animals up close, like rabbits, chickens, ducks, beavers, goats and lamas at the petting zoo. The specially constructed swimming lake featuring beach volleyball, soccer and tennis court, provides opportunities to relax afterwards.
Horseback riding & carriage rides in Tweng
"All the happiness in the world can be found on the back of a horse." Obertauern is the perfect spot for horse lovers. From June to September, you can enjoy a free stable tour at Norikerzucht und Reitbetrieb Landhotel Postgut equestrian grounds. Get interesting insights into breeding and the equestrian facility on a whim, without prior registration. Every Monday, there is a 30-45 minute tour starting at 17:00.
Contact Norikerzucht und Reitbetrieb Landhotel Postgut
Tel.: +43 (0)6471 20206
info@norikerzucht.at
www.norikerzucht.at
Nutzen Sie unsere

Top Angebote für Obertauern