General informations
about your vacation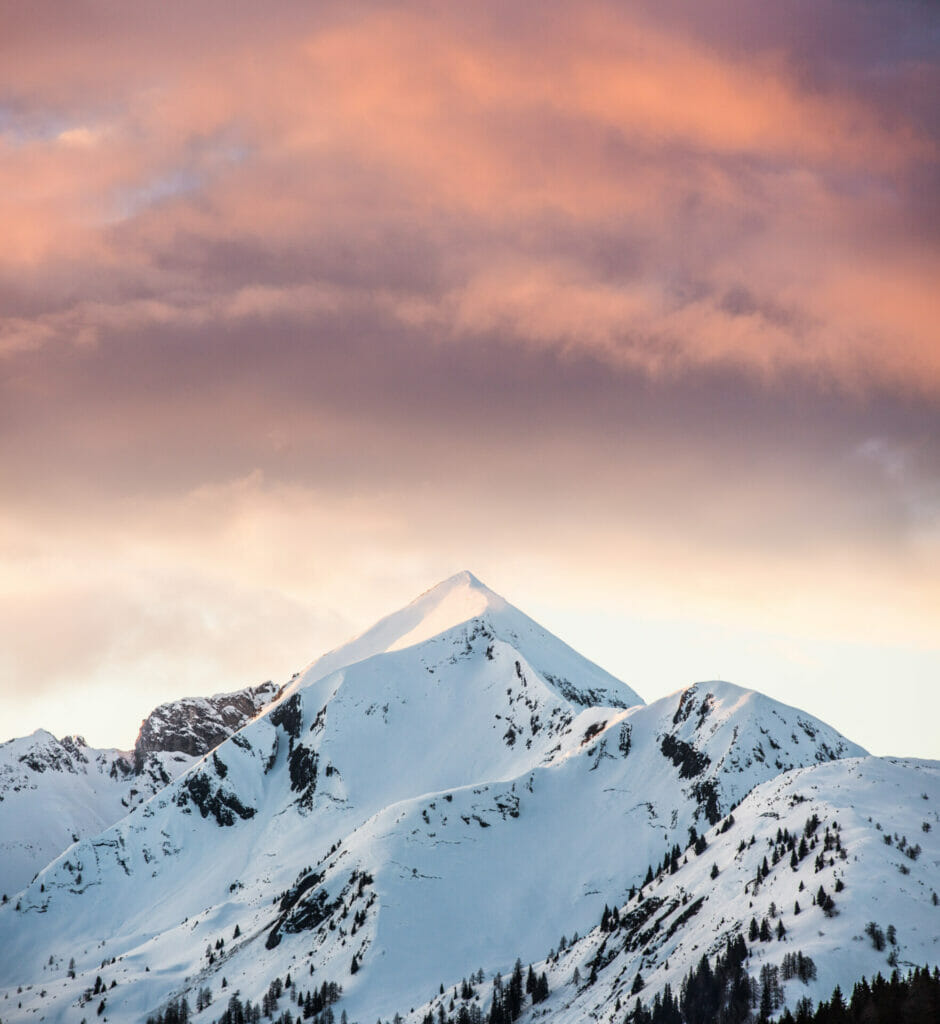 W-LAN ACCESS:
W-LAN network: Rose
Password: rose2019
Accept terms of use
SMOKING:
You stay as booked in NON-SMOKER APARMTENTS.
For apartments with balcony we have placed an ashtray outside! For apartments without balcony we have placed ashtrays in front of both front doors at the ground floor!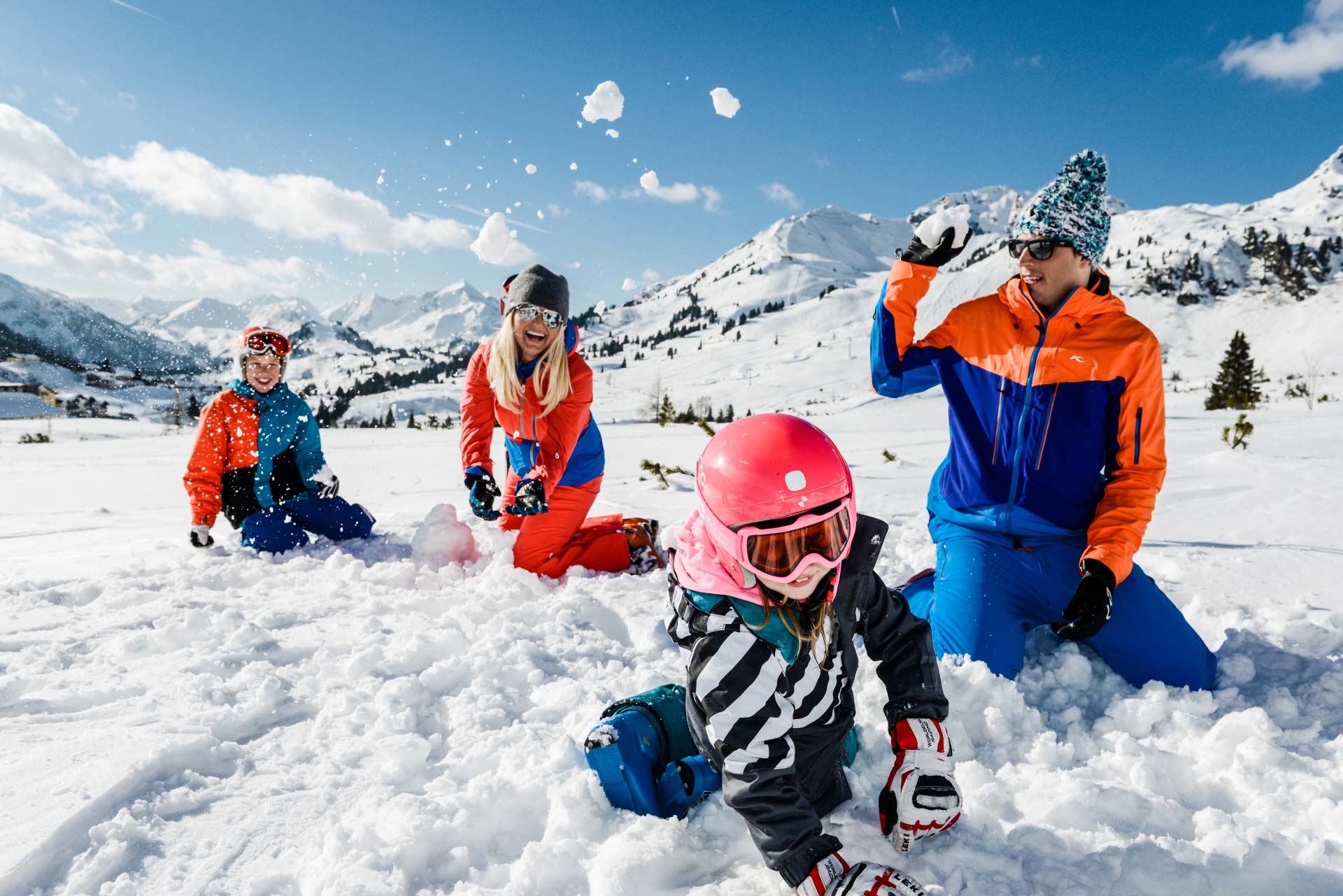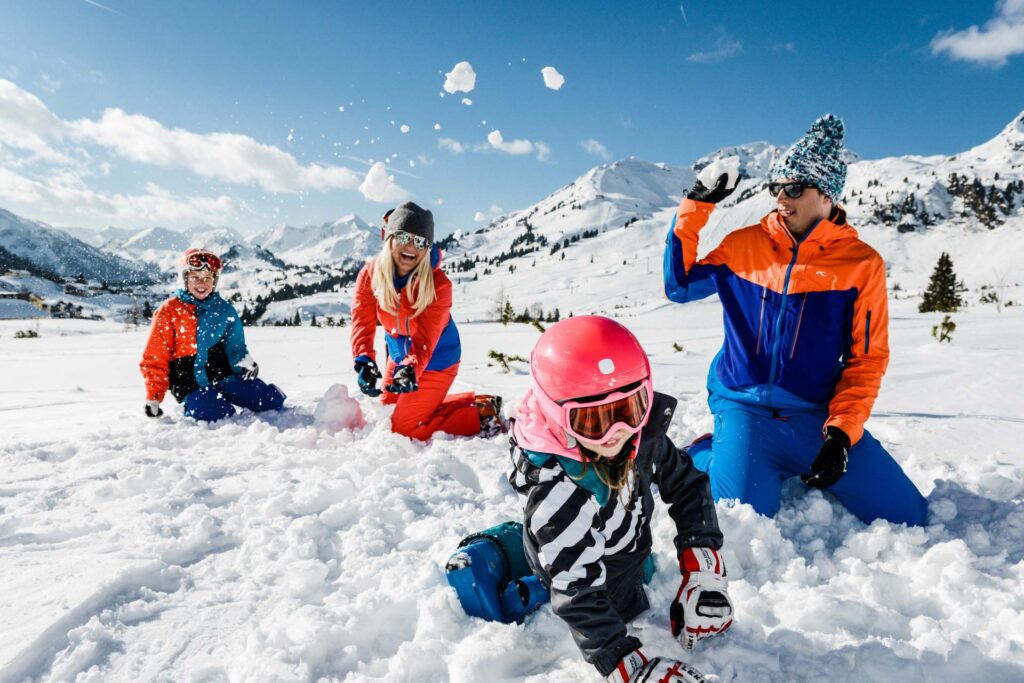 KEY:
A Key-Card will be handed out for each guest on arrival! The Key-Card has the function of a key and locks the entrance doors, your apartment door and your ski locker.
Never open the front door to unknown persons!
If you do not return your Key-Card at your departure we charge € 4,- per card!

ATTENTION: Please report the loss of a key immediately!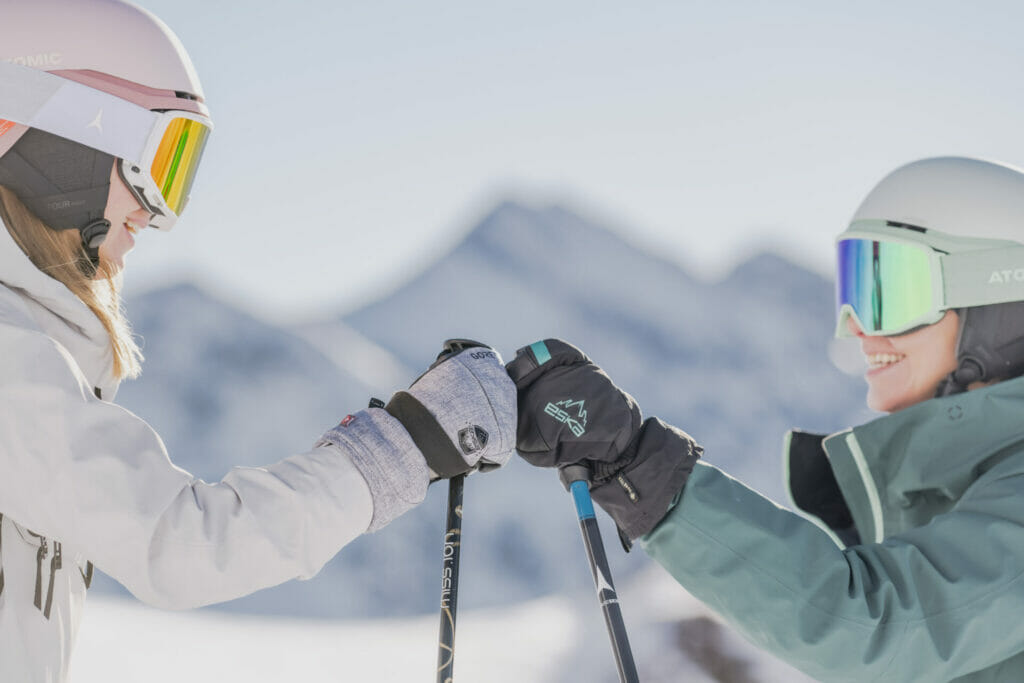 TELEPHONE:
external call: to press button 0
area code:
Germany 0+0049/ + area code without 0
Netherlands 0+0031/ + area code without 0
England 0+0044/ + area code without 0
Italy 0+0039/ + area code with 0


In our ALPENSHOP on the ground floor you will find souvenirs, toys, cuddly toys, regional specialities, tobacco, newspapers and much more.