Skiing & Snowboarding
in the snowiest winter
sports resort of Austria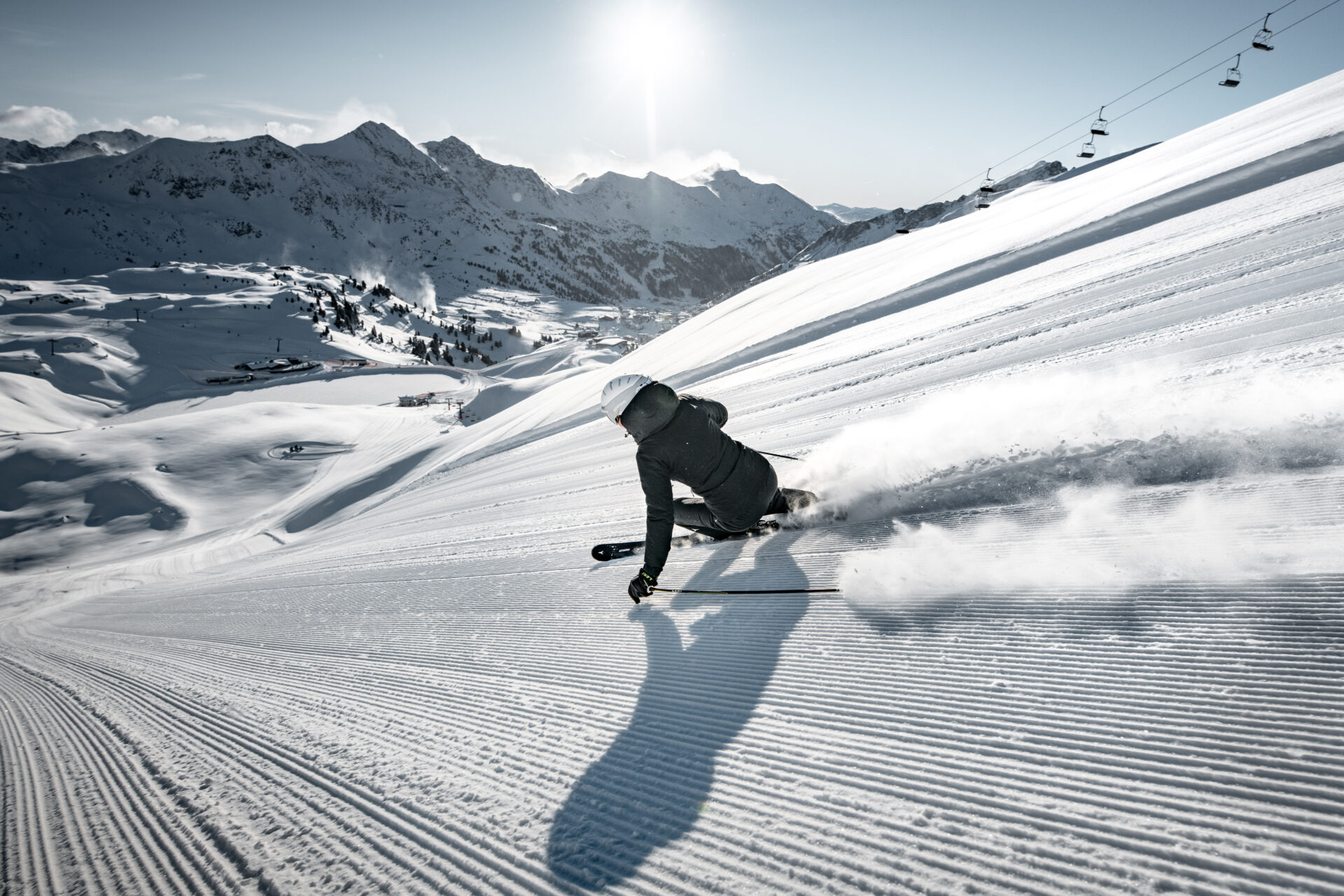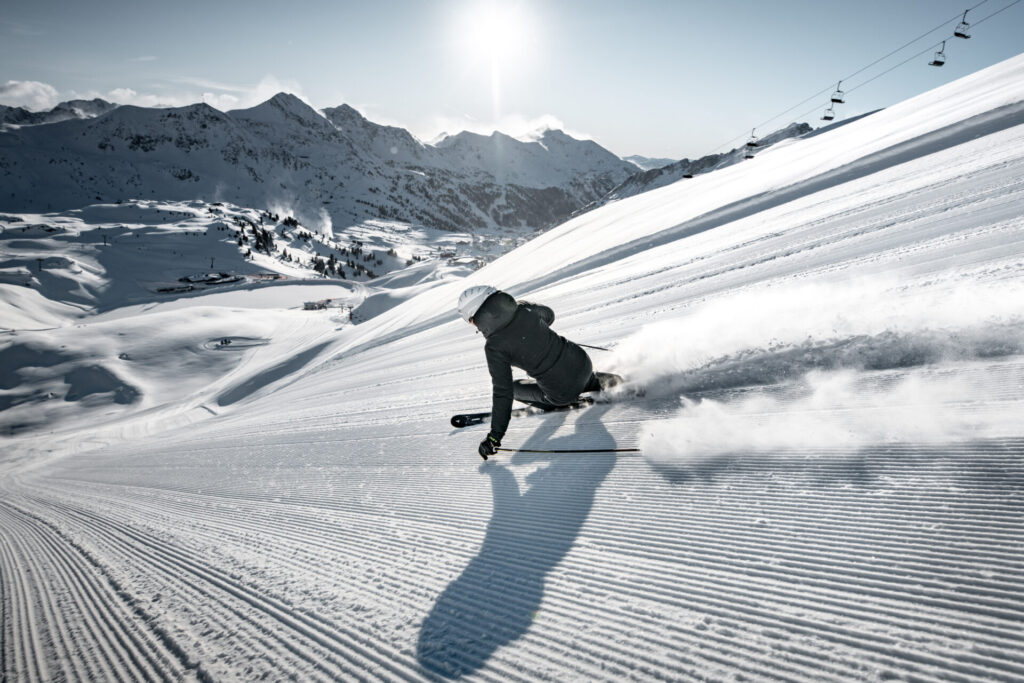 SKIPASS:
You can also organise your ski pass the day before if you have a multi-day ticket.
Where do you get your ski pass?
At the Raiffeisen banks (approx. 150m from our house) or directly at the Gamsleitenbahn (lift station directly behind our house)
SKI LOCKER ROOM:
is located in the basement. It is open daily
from 7.30 am till 09.30 pm. Outside these times your room card opens the locker room! With ski equipment, you can only use the side exit to the ski locker room! To each aparment/room a locker is reserved with the room number. Lock your ski equipment – this way you avoid confusion!
IMPORTANT:
To the ski slope and back ONLY use the ski entrance by using your room card! Using the lift with your skis is prohibited for safety reasons!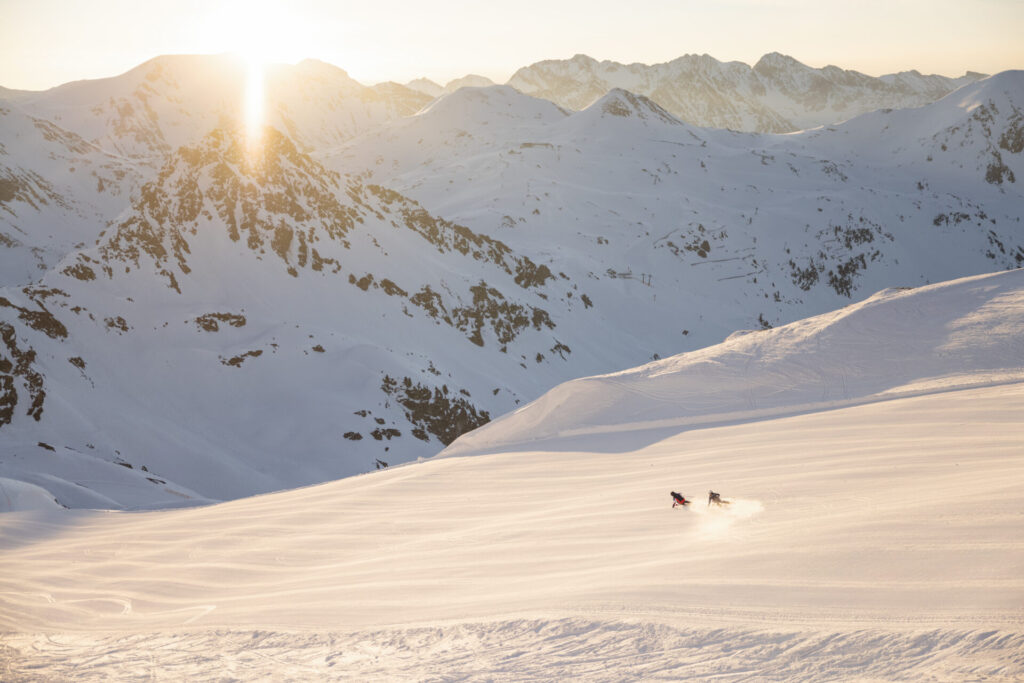 GOOD MORNING OBERTAUERN:
For all early risers there is another very special offer in Obertauern: Every Wednesday the Gamsleitenbahn I, the Achenrainbahn and the Zehnerkarbahn are already open from 08.30 am. Enjoy the refreshing mountain air of the Alps and watch the mountains awaken on the freshly prepared slopes of Obertauern.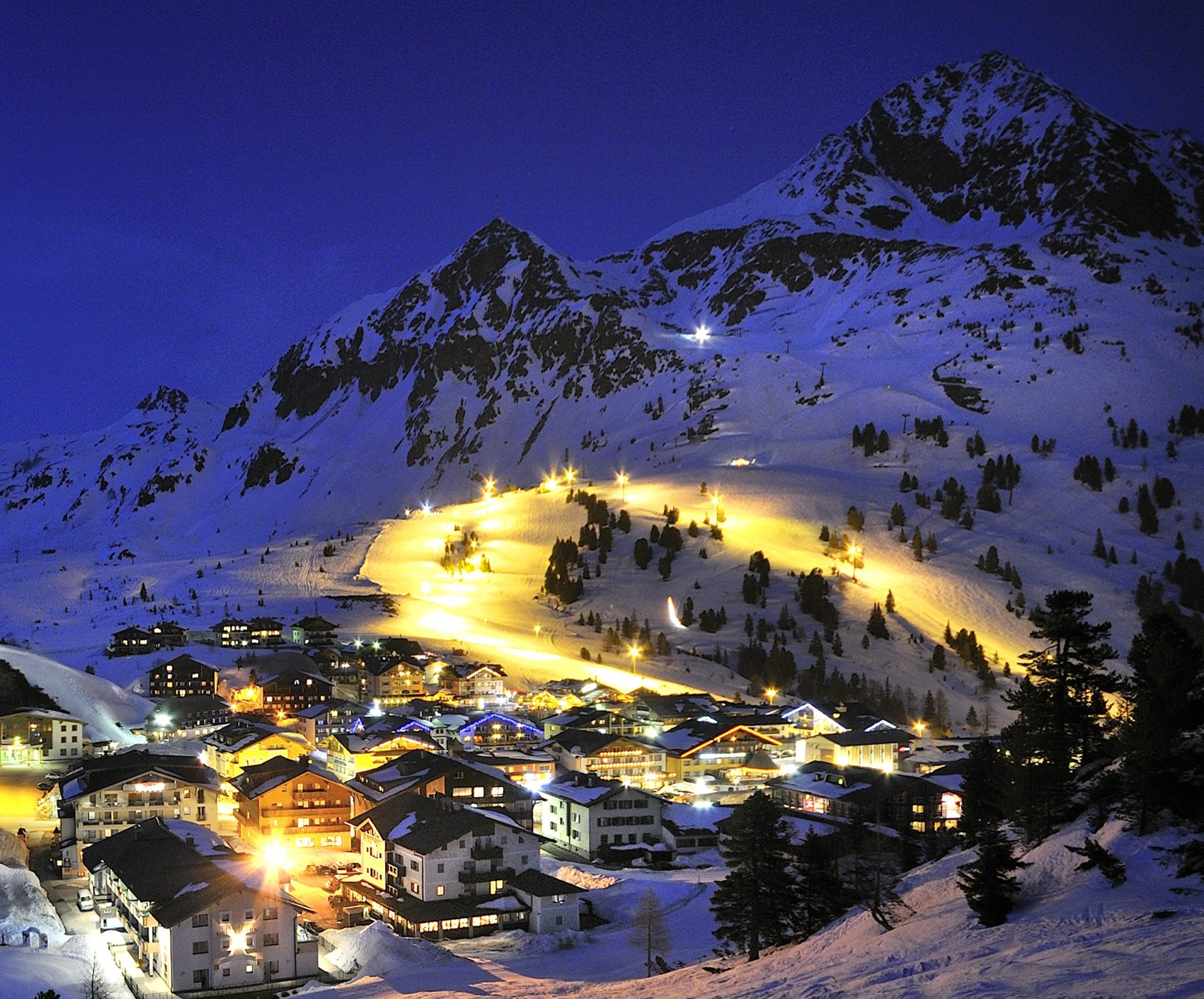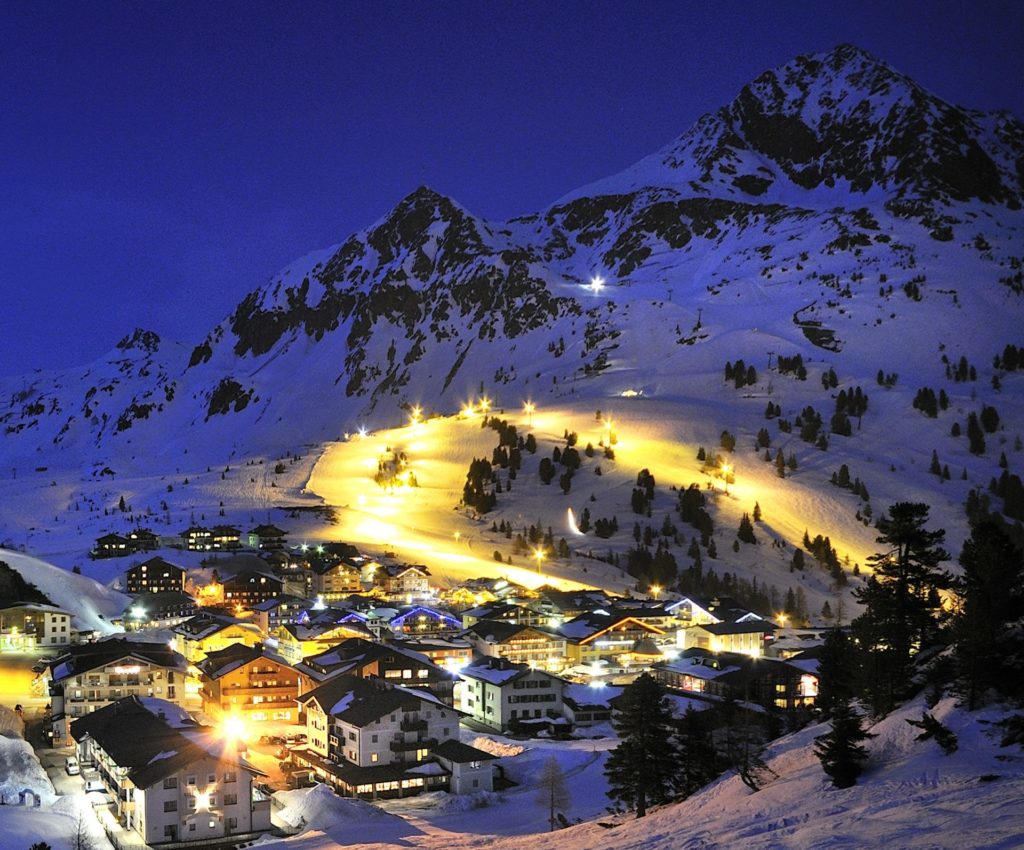 SKIING UNDER THE NIGHT SKY:
Every Monday and Thursday at the Edelweiss 4-chair lift from 07.00 to 10.00 pm.
A floodlight system illuminates the approx. 1,500 m long slope of the Edelweiss cable car. All lift tickets from the Obertauern and Lungo ski pools from a validity of 1 1/2 days are valid for night skiing. Evening tickets for day guests are available at the bottom station of the Edelweissbahn. The Salzburger Super Ski Card is not valid for night skiing!