Information for a safe stay

#safewitheachother COVID19
Dear guests,

even though our life situation has changed in many ways,
the joy of a vacation together has become a special meaning and value.
It needs lived attention for itself and others, in order to receive this value.
Mindful,
Your Family Lürzer & Team
#thankyou
#savewitheachother
---
Keeping distance shows appreciaton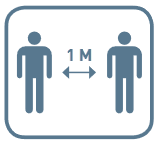 Physically we should keep at least 1 meter distance everywhere.

All the more you should enjoy the vacation time
with your closest friends and family
Wearing a mask protects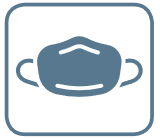 You feel most comfortable with your own mask.

Please bring your own mouth-and-nose protection
with you for the areas required by the regulations
and wherever you consider it is important for you.
No shaking hands these days

We welcome each other with a warm smile
or any other contactless welcome form.
Hygiene is a big issue

When coughing or sneezing:
Please use your handkerchief or use the ellbow bend additionaly
Cleaning and disinfection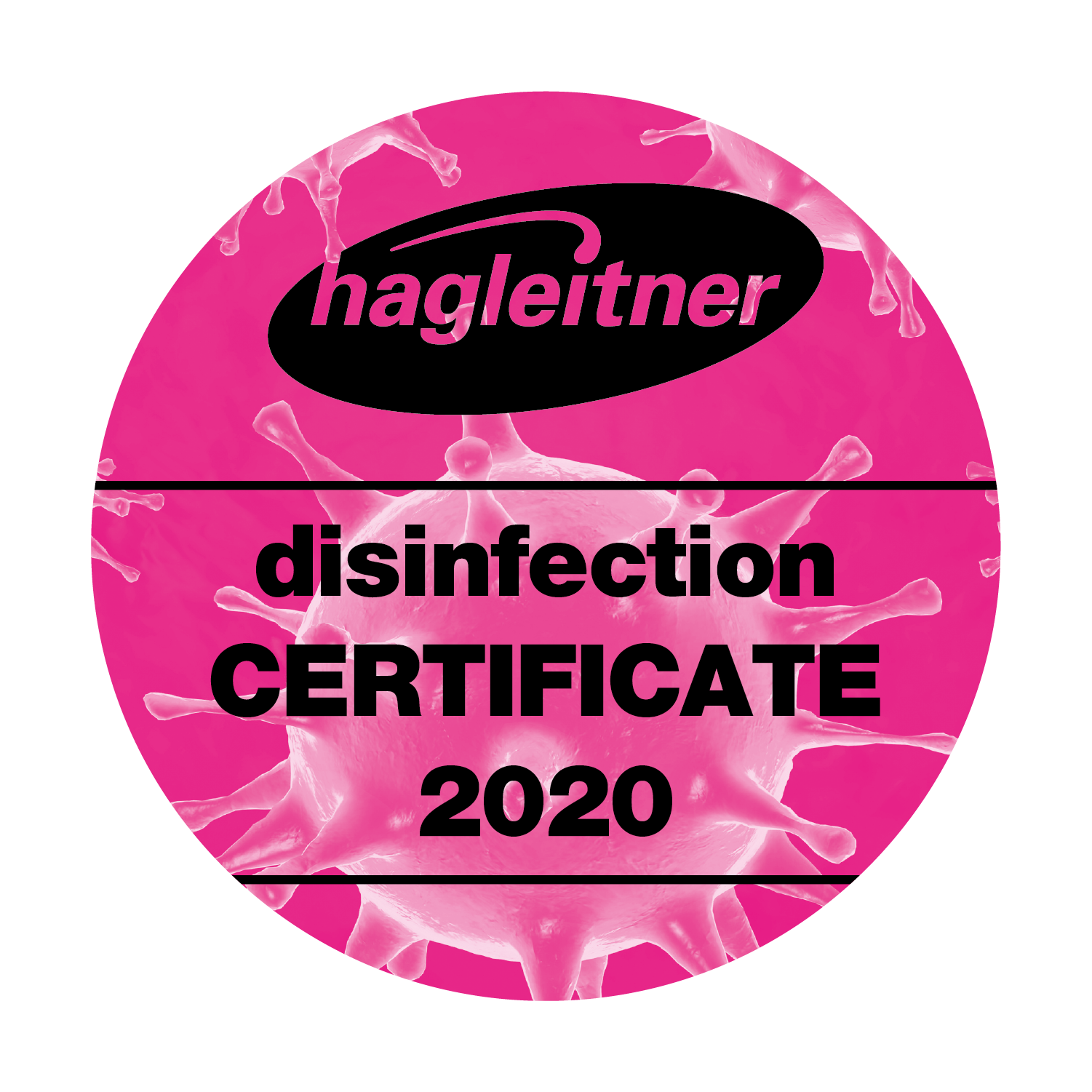 Our employees are continuously trained,
surfaces are disinfected several times. Furthermore, we have invested
in safety and have provided circulating air disinfection equipment
for the breakfast area as well as for the ski -locker room.
RESPECTFUL WITH EACH OTHER
#safewitheachother
---